HEAD têtes de découpe multiples coupe-jet d'eau sur mesure
Informations de base
Modèle: HEAD3030BA/HEAD38030Z
Description du produit

Description du produit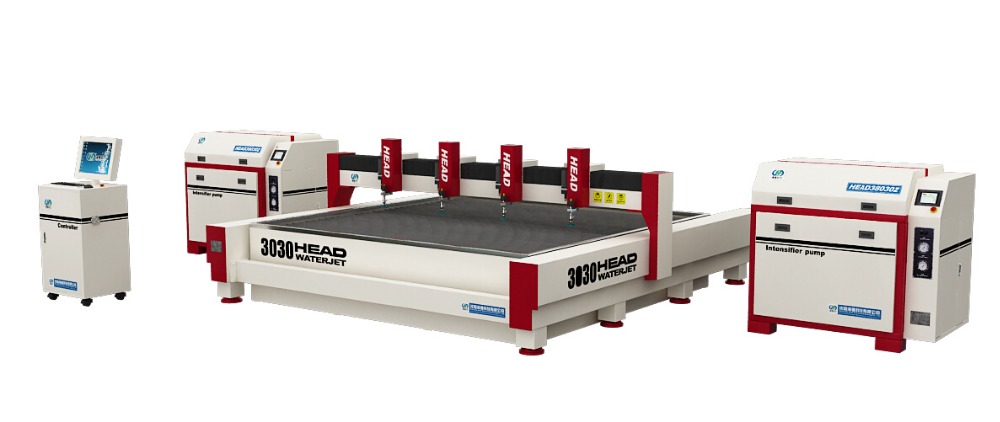 HEAD fabricant de découpe à jet d'eau de fabrication de coupe-jet d'eau en Chine comprennent trois parties principales: le système CNC, la table de découpe, la pompe d'intensificateur.
A, CONTRÔLEUR CNC
                                                                               Advantages of CNC controller
1.
Industrial control computer: high reliability, convenient man-machine dialogue, real-time control of the cutting process
2.
CNC control,
1
9 inch
LCD
. facilitate operators to observe and reduce visual fatigue.
3.
Appropriate height of operating desk, reasonable display angle, and 180-degree horizontal rotation for easy operation and viewing
4.
Replace the relay with PLC, with a computer communications, flexible control
5.
Professional waterjet cutting software, easy to operate , easy to learn, and practical.
6.
DXF file ,can use AUTOCAD to produce DXF file
7.
IPC and the professional software based on windows XP/7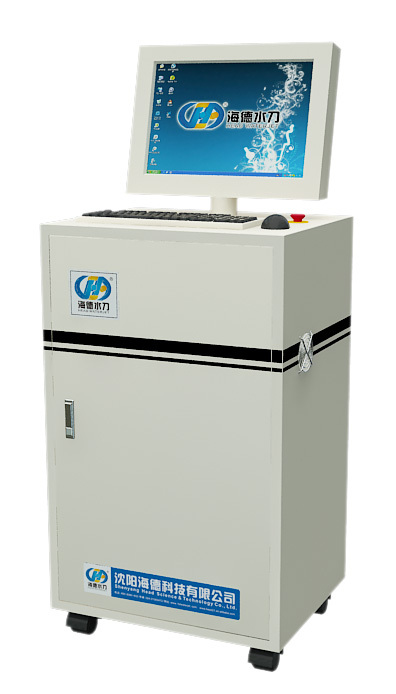 B, TABLE DE COUPE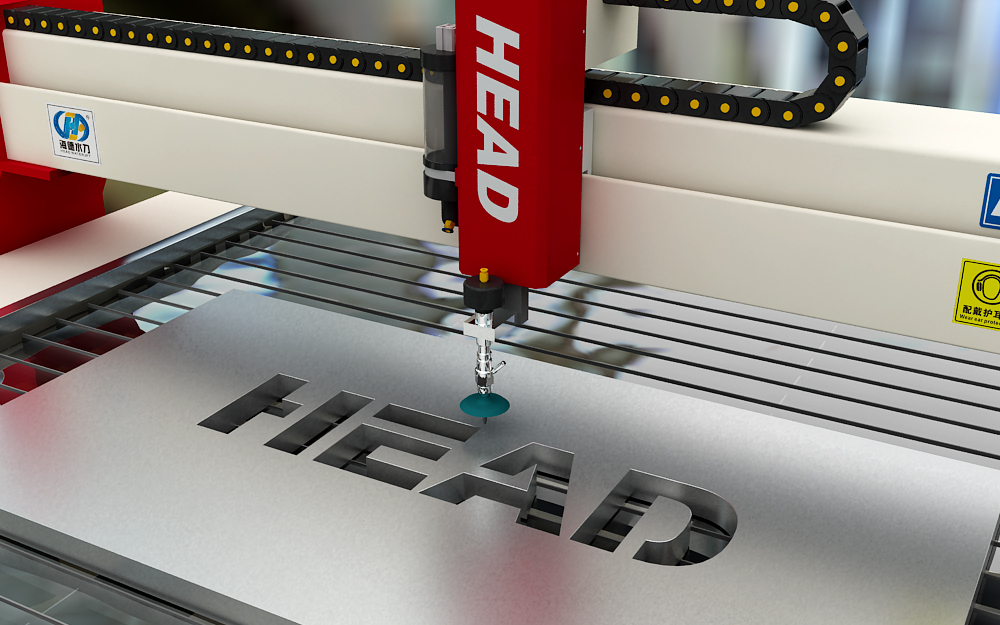 Advantages of cutting table "HEAD"

1.Separate body between cutting table and load-bearing platform prevents interfering cutting accuracy from long-term stress variation to

load-bearing platform

2.X beam of cutting table applies the one-off extrusion forming aluminum alloy, light weight, strong steel, not deformed, is the most advanced technology in waterjet cutting machine

3.Cancelling dustproof cloth on X, Y, Z axis and hiding Y axis towline greatly improve the machine life and save the maintenance cost.

4.Motor and ball screw are directly connected by flexible coupling. It can absorb vibration energy reversible and with higher drive accuracy compared with other torsional rigid coupling.

5.Using high-quality international brand ball screw, linear guide transmission structure to ensure the moving speed and accuracy of the cutting head.

6.The cutting head is with casting structure and concrete structure. The metal parts have been specially processed to eliminate traces of deformation and to maintain long-term mechanical precision.

                                                                                       Mail technical parameter

Item

Character

Model

HEAD1525BB

Processing range:

1500*2500mm

Machine type

Cantilever style

Method of drive

Servo drive( drives and motors are Yaskawa brand from Japan)

Ball screw and linear guide

ABBA brand from Taiwan

Z-axis travel journey

150mm

Controlling accuracy 

±0.01mm

Cutting accuracy

±0.1mm

Re-position accuracy

±0.02mm

Max traveling speed

6000mm/min

Max cutting thickness

150mm

Max diameter of orifice

0.33mm

CNC system

Ncstudio ,Fagor

                                                                      
In addition Model HEAD1525BB,we can also   provide other type of wate jet cutting machines,and we can customized according tocustomer requirements

                                                                                      Structure type ( Bridge type)

HEAD2030BA

HEAD2040BA

HEAD2060BA

HEAD3020BA

HEAD3040BA

HEAD3060BA

HEAD4020BA

2000*3000mm

2000*4000mm

2000*6000mm

3000*2000mm

3000*4000mm

3000*6000mm

4000*2000mm

                                                                                   Structure type ( Cantilever   type)

HEAD1010BB

HEAD1020BB

HEAD1520BB

HEAD1525BB

HEAD1530BB

HEAD1540BB

HEAD1540BB-F

1000*1000mm

1000*2000mm

1500*2000mm

1500*2500mm

1500*3000mm

1500*4000mm

1500*4000mm
C, INTENSIFIER PUMP
                                                                               Advantages of intensifier pump  

1.Imported from American Accustream company with advanced & reasonable structure and high stability.

2.Integrated heat exchanger, high heat exchange ratio and good effect, control the temperature of the hydraulic oil within the limit

3.Two-stage water filter(5um,1um,0.45um)minimizes the damage of impurities to high pressure seals, nozzles and other parts.

4.Two step-up water supply to make sure the pressure, automatic alarm and protection function when water is inadequate avoid the damage.

5.Multiple filter for outlet oil and return oil, pollution alarm, oil cooling and oil temperature alarming ensure the continuous operation.

6.Flexible connection between the main motor and pump eliminates eccentricity and absorbs vibration to ensure its long-term reliable operation.

7.Large capacity accumulator, assuring the system pressure much more stable, cutting efficiency much higher

                                                                                  Mail technical parameter 

Item

Character

Model

HEAD38030Z

Intensifier

Accustream USA

Method of Direction Regulation

Electronic

Cooling method

Plate type heat exchanger

Max cutting pressure

380MPa

Max oil pressure

19MPa

Max oil discharge

90L/min

Max water discharge

3.7L/min 

Accumulator capacity

1L

Main motor power

30KW

Power supply

380V/50HZ 3-phase

Oil for hydraulic system

Anti-wear hydraulic oil:46#

Controlling method

PLC  

Optimal working oil temperature

25°C~50°C

Industry  screen

Showing working condition and error information

                                                           
En plus de couper le métal, il peut également couper d'autres matériaux mous et durs: le verre, la tuile en céramique, la pierre etc.
mac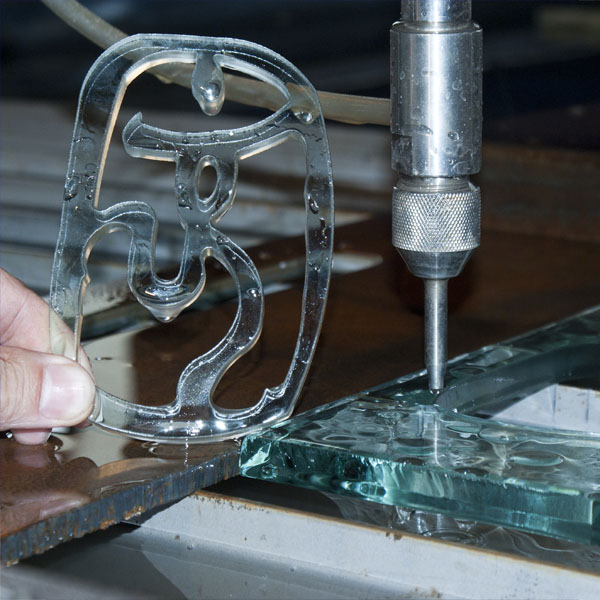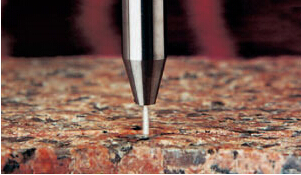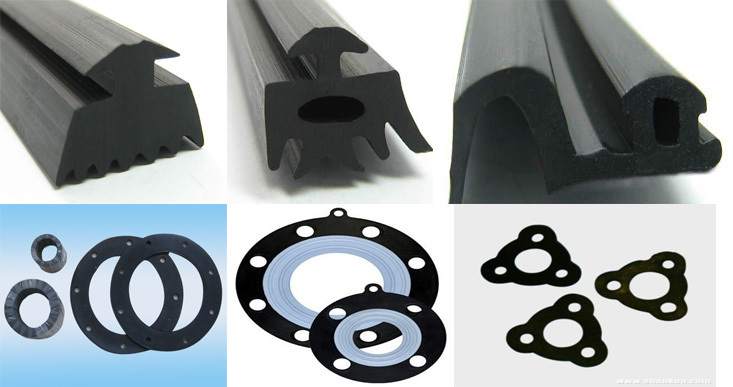 Conditionnement & amp; Expédition HEAD marque métal coupe-jet d'eau de fabrication en Chine HEAD1030BB emballé dans un conteneur de 20 pieds par FCL .

Nos services

FAQ
1. Pourquoi nous choissisez-vous?
Tout d'abord, nous sommes une usine ont 5 ans d'histoire, nous pouvons garantir la qualité des produits.
Deuxièmement, pour satisfaire chaque client, nous avons le département technique pour la recherche et le développement, le département de production pour le contrôle de qualité, le département de vente pour la livraison opportune et le service à la clientèle pour le service après-vente.
Le dernier mais pas le moindre, nous ne vendons pas seulement la machine, mais fournissent également le logo faisant la solution pour you.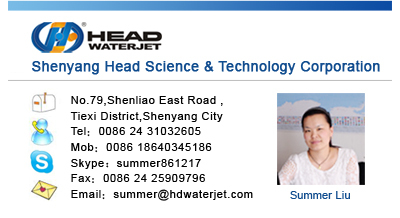 Groupes de Produits : Machine à découper le métal